We Provide
Timely Cost Effective Customized
Services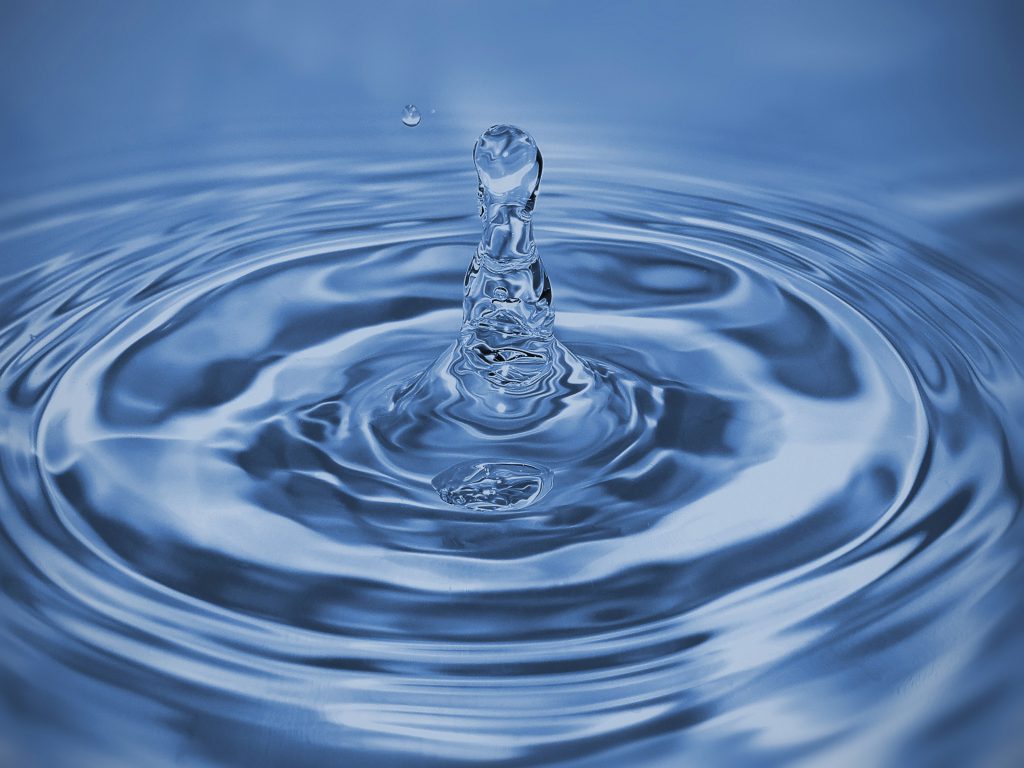 All parameters as per NEQS.
On site sampling & analysis using National & International methods.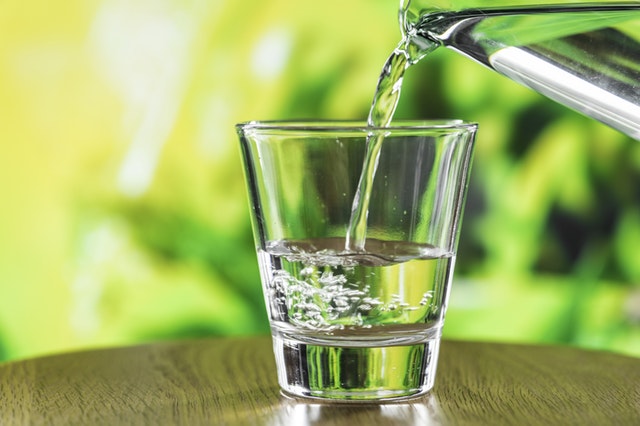 All parameters as per EPA requirements including Physical & Chemical analysis.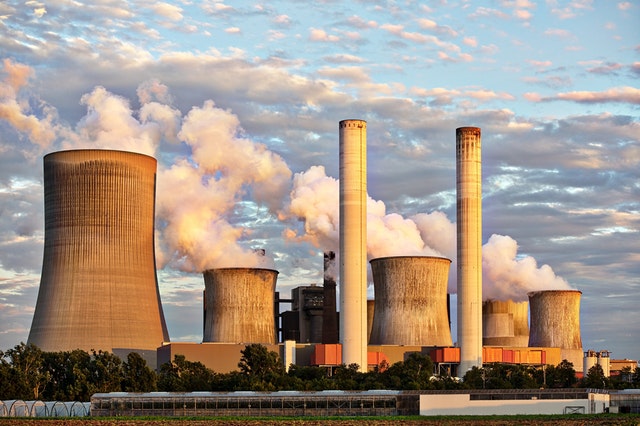 From generators, boilers & other industrial stacks.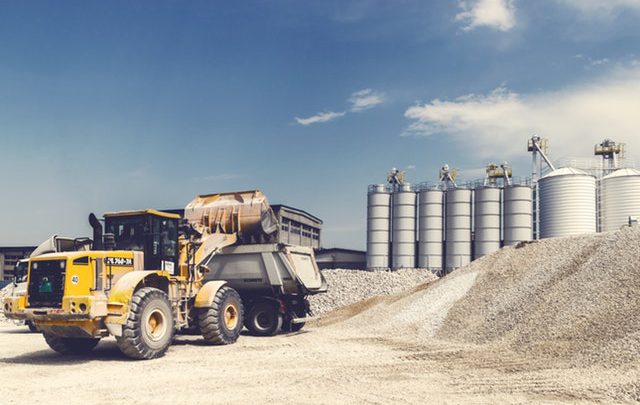 Vehicular Emissions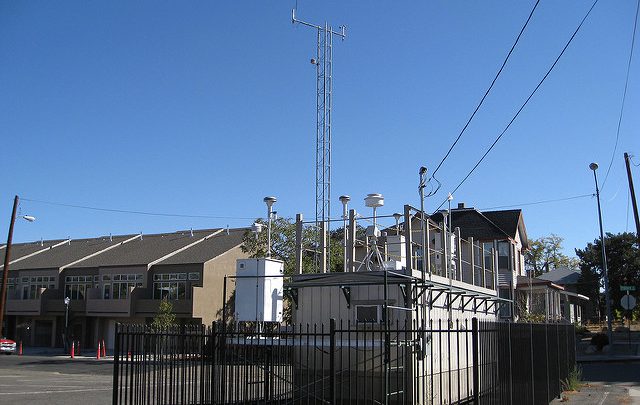 Ambient Air Moinitoring
Noise Level Measurements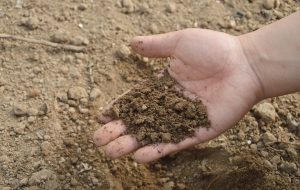 Soil Testing
Quality Testing Services (Pvt.) Limited ("QTS), formed in June 2012, from a parent organization M/s. EMC Pakistan Pvt. Limited, a market-leading firm of environmental and engineering consultants, operating in the environmental services sector in Pakistan since 1997.
Quality Testing Services is mandated to engage in the high quality accredited analytical services for liquid, gases and solid for different projects and industries.
Staffed and managed by a highly enterprising, qualified, technical and motivated team of professionals, QTS aspires to be the premier climate change and renewable testing laboratory in Pakistan by providing bespoke solutions to clients and understand their needs in terms of the technical and commercial demands they face. QTS laboratory EPA and also ISO (19001-2008) certified.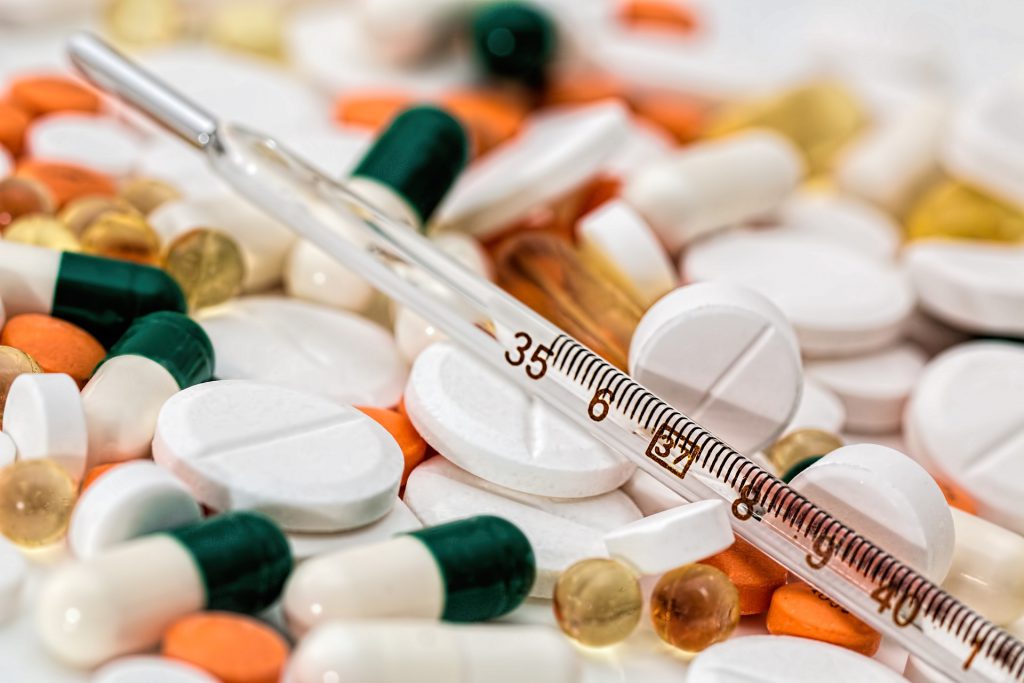 Chemical and Pharmaceuticals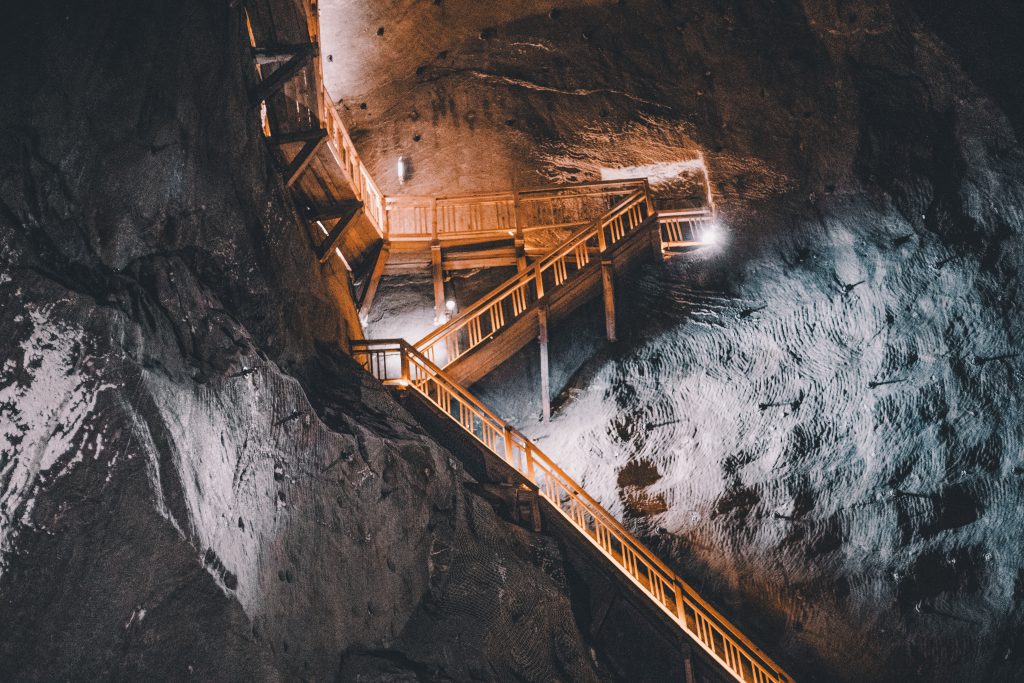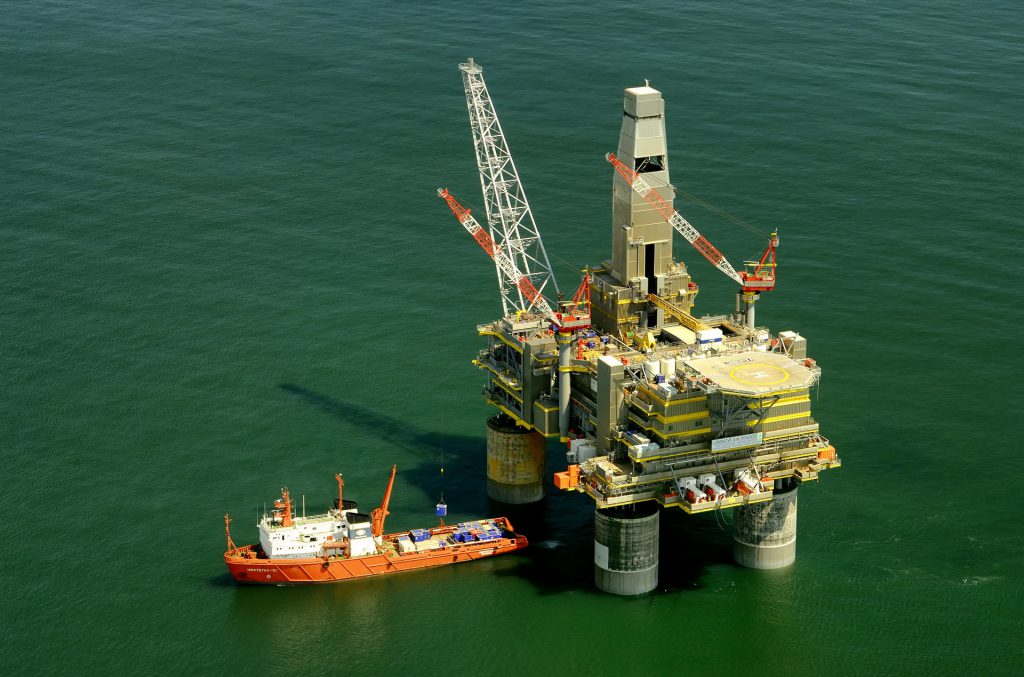 Driving technology for leading Industries
For any inquiries please email
505, Anum Estate Building, Shahrah-e-Faisal Road, Karachi, Pakistan